For all your

Commercial and Residential

Needs.

Contact us at:

(603) 508-6326

All Major Credit Cards Accepted
Lawn Care Brick Work Excavation Snow Removal About Us Pictures Contact Us
Serving from Northern Massachusetts to the Lakes Region of New Hampshire

Lawn Care

Spring and Fall Clean-Up

Scheduled Cutting and Pruning

Fertilizing, Pest and Weed Control

Lawn Installation

Tree and Shrub planting

Snow Removal

Commercial Plowing and Sanding

Driveways, Sidewalks and Parking Lots

Snow Removal Service
Leave the Fall Clean-Up to Us!!!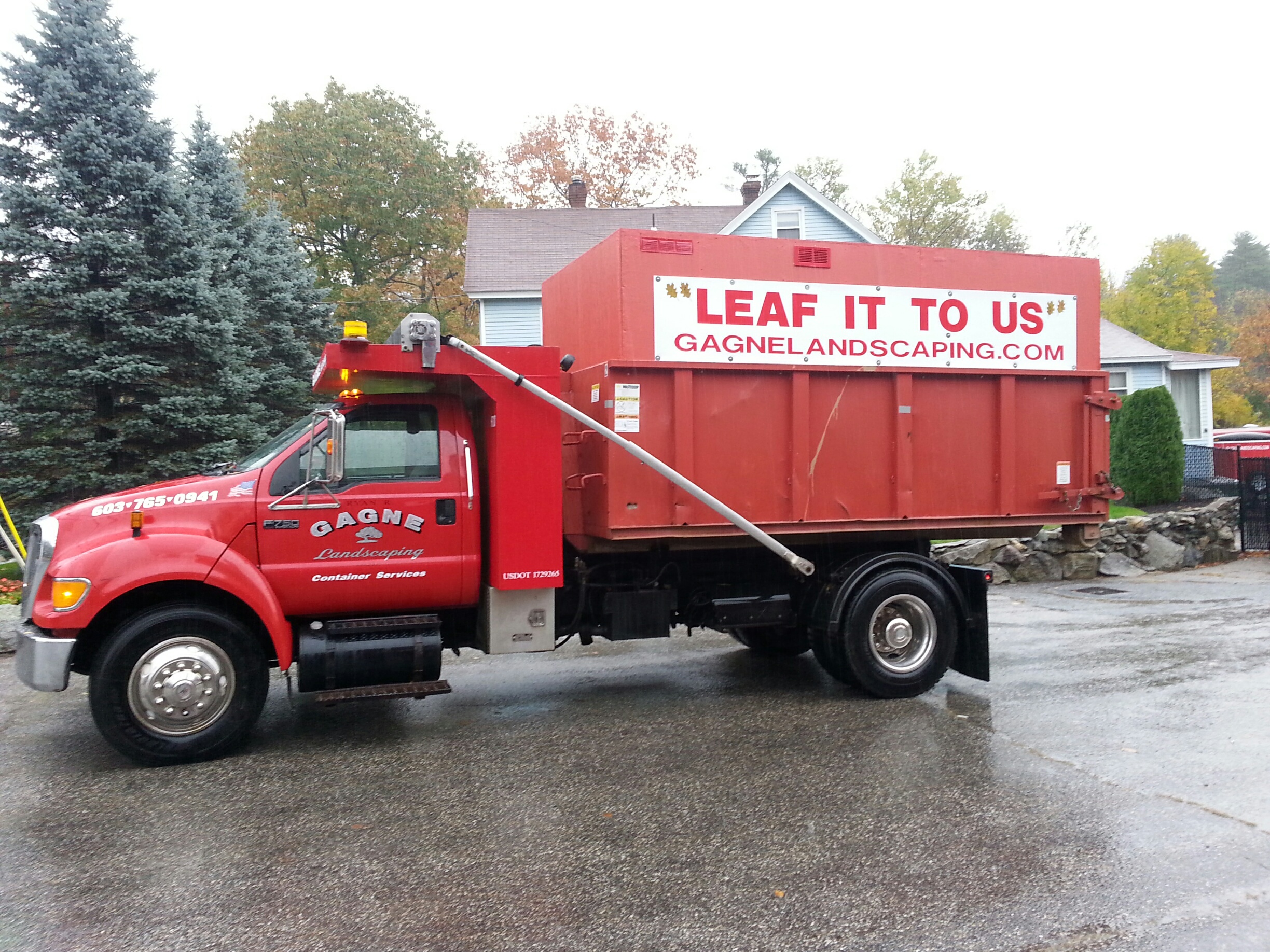 Quality and Service are "Never Compromised"
We believe in traditional business practices such as integrity, honesty, and superior pride in workmanship. We respect your time and property and deliver on our promises. These are the old school characteristics that are hard to come by today - that's what makes us different. Give us a call and see for yourself.
We are a dedicated team of landscape professionals, with personnel skilled in the arenas of landscape design, stone masonry, hardscape installation, planting installation, fine gardening, irrigation, site construction and grading. We are fully equipped to perform all of our services on a turnkey basis. This allows us to control the quality of our work - ensuring you receive no less than perfection. Our goal is to exceed expectations in every opportunity presented to us.
Serving from Northern Massachusetts to the Lakes Region of New Hampshire
| Home | Lawn Care | Brick Work | Excavation | Snow Removal | About Us | Pictures | Contact Us |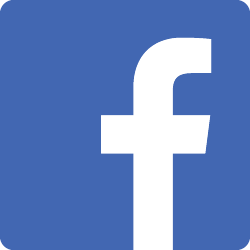 2010-2018 Gagne Landscaping Copyright All Rights Reserved